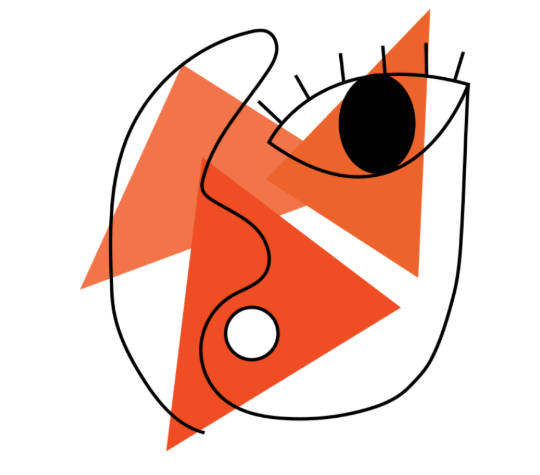 Picasso Signage & Branding Studio
We place creativity at the heart of everything we do. Delivering projects of all shapes and sizes we recognize the importance of upholding high ethical standards in all our operations.  We create market-oriented strategies for your brand with expert managers, strategists, product designers, and graphic designers. Our goals are to meet all our client expectations.
We are  a company dedicated to providing premium design, production and installation of many types of signage and display solutions for commercial buildings and retail spaces. Picasso Signage & Branding is the comprehensive solution for all of your signage and branding needs. Our reputation and passion for excellence ensures that all of your branding, design and printing requirements are carried out to the highest professional standards by our skilled team to your specifications and always on time.

We offer a wide range of interior branding and exterior branding solutions to suit every type of business, from the small, private commercial enterprise to the many multinationals we continue to deal with day to day. Our team is multi-skilled and knowledgeable, and we have decades of experience to draw upon as well as being at the cutting edge of the latest signage and branding manufacturing technologies.

Our goal is simple; we want to help your business achieve the greatest possible success by providing the valuable services you need at a reasonable cost. We believe all businesses small and large should have access.
We are a one stop shop for all your advertising needs from banners to signage, hoarding to window or wall graphics, flags and all the unusually special design builds, we can guide you through our product list so you choose the best product to suit your brand.
We are happy when our clients are too… Actually, this is quite simple to achieve – because each time we help them in sorting out different accounting intricacies or save the day before filing the taxes, they are happy indeed! And so are we!
Landline: 028 312 1335
Maritza Cel: 082 492 5223
21 Mimosa Street
Hermanus, Western Cape 7200
Mon – Fri 08:30 AM – 16h:30 PM
© 2019 Picasso Branding & Signage Studio. Designed By Beelead Marketing